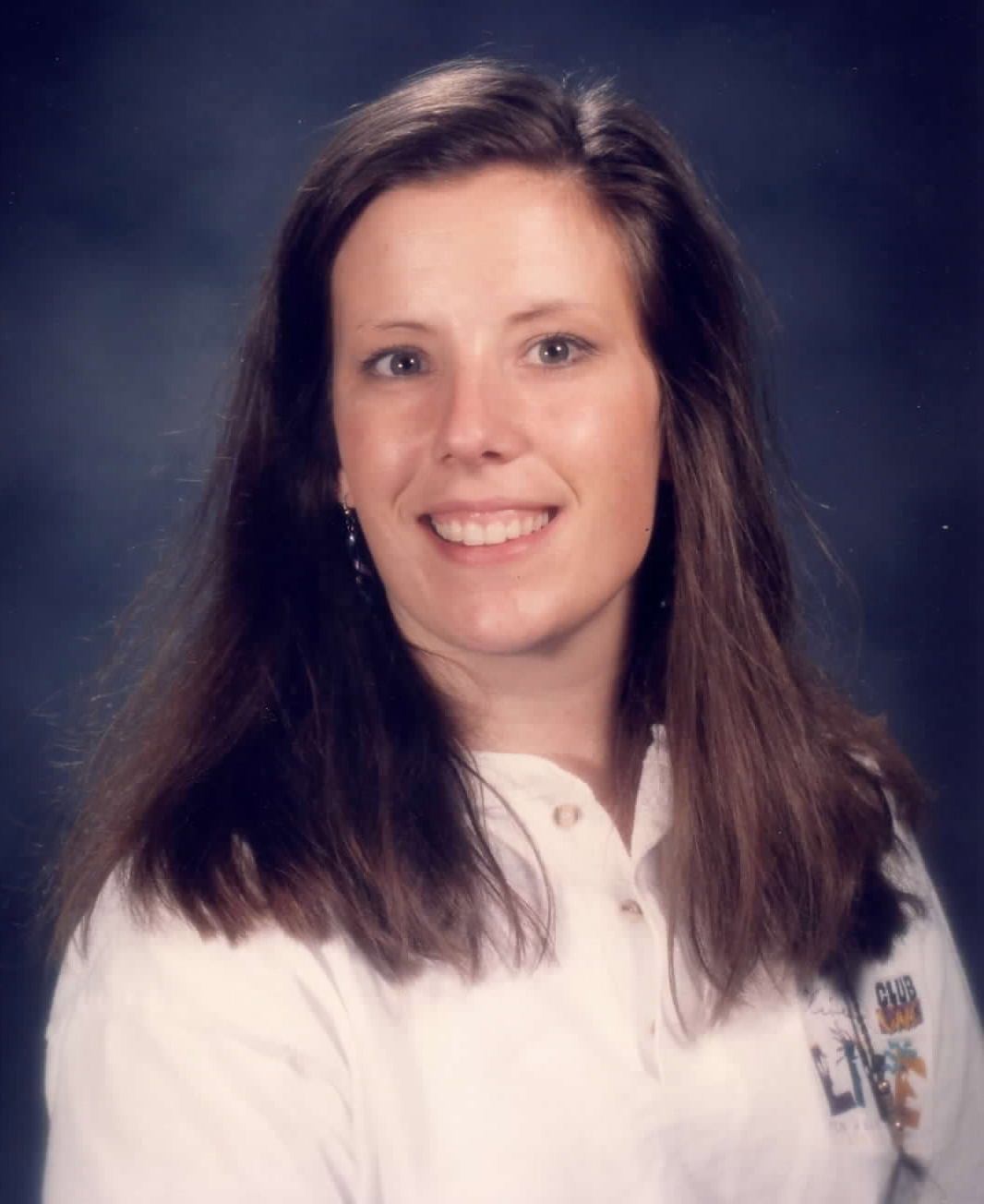 Stephanie Finander
Outreach Coordinator
Woodside High School, Woodside
Stephanie has taught high school physics since 1990. She is a long-time member of and contributor to NCNAAPT. She is a principal founder and organizer of the PTSOS New Teacher Workshop, and moderates the PTSOS discussion group.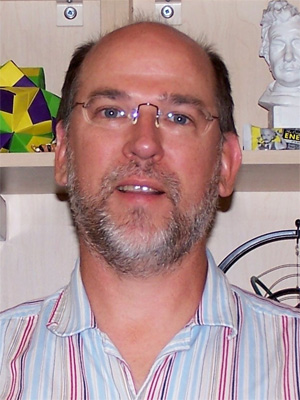 Dan Burns




Workshop Leader - Los Gatos


Los Gatos High School, Los Gatos

Dan has been teaching high school physics since 1992. He has been a member, officer, and contributor with NCNAAPT. He works with the SETI Institute, USGS, AAPT, SJSU, and serves as the Faculty Scholar at the Lawrence Livermore National Laboratory.


Steve Keith




Workshop Leader - Sacramento


Casa Roble High School,
Orangevale (Retired)

Steve taught high school physics from 1982 to 2006. He is a popular and prolific presenter of workshops for science teachers in the Sacramento area. He is a recipient of the Presidential Award for Excellence in Mathematics and Science Teaching.